Dynamic Canadian Artist, Songwriter, Avi Pearce Received 5 Awards Nominations. Hollywood M.M Awards in 2008, 2009 and the three consecutive years 2011, 2012, 2013 for all her Original compositions


Avi continued the wealth of her musical inspirations that accomplished and released many great albums, her music writing is much powerful minded music melodious emerging her inspiration beliefs.
Possessing a bold mastery of original song-writing abilities, combined with melodic vocal diversity and a fresh modern sound, Avi's albums hold a genuine contribution from all her years of international recognition and critical success in the music industry.

Avi has been making music since her debut album in 2007, titled 'Infinite Love.' She has received award nominations for several original tracks off of all three of her albums, and Billboard Music has honorably mentioned her several years in a row as "a hit new songwriter." Her imaginative vision brings a sense of tranquility, in a world that can often be disrupted by chaos
Avi 's music also has intervened with the Billboard Music and received not once but 2 CONSECUTIVE of BILLBOARD MUSIC RECOGNITIONS for writing HIT SONGS in 2008 and 2009 All here songs are recognized and received honorable are: "Memories" "Dreams aka Go get it Girl" and "Love's Fantasy".
Recording artist Avi Pearce is fulfilling the wealth garden of music.
In 2009Avi has accomplished her second album "Circle of lives". She continues with the infinite passion for music. Avi was rewarded and nominated a second time for the Hollywood music media awards for songs "Memories" and "Love's fantasy". Along with the Billboard recognition, and she was honored for the songs: "Memories", "Love's fantasy" and "Dreams aka Go Get It Girl".
Song "I'm your Lady" and Avi were nominated for the Hollywood music awards 2008 as well were honored and the recognition of Billboard music.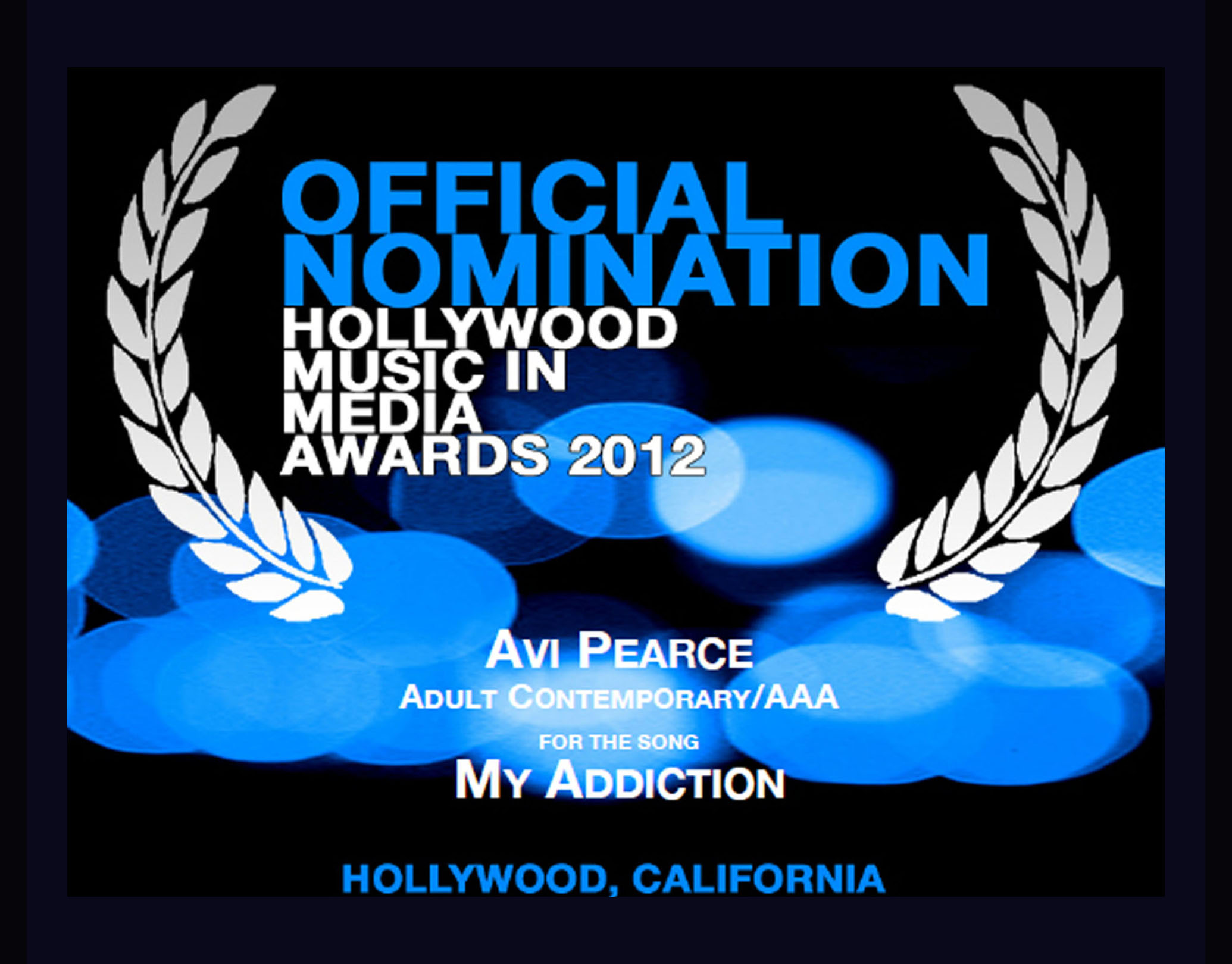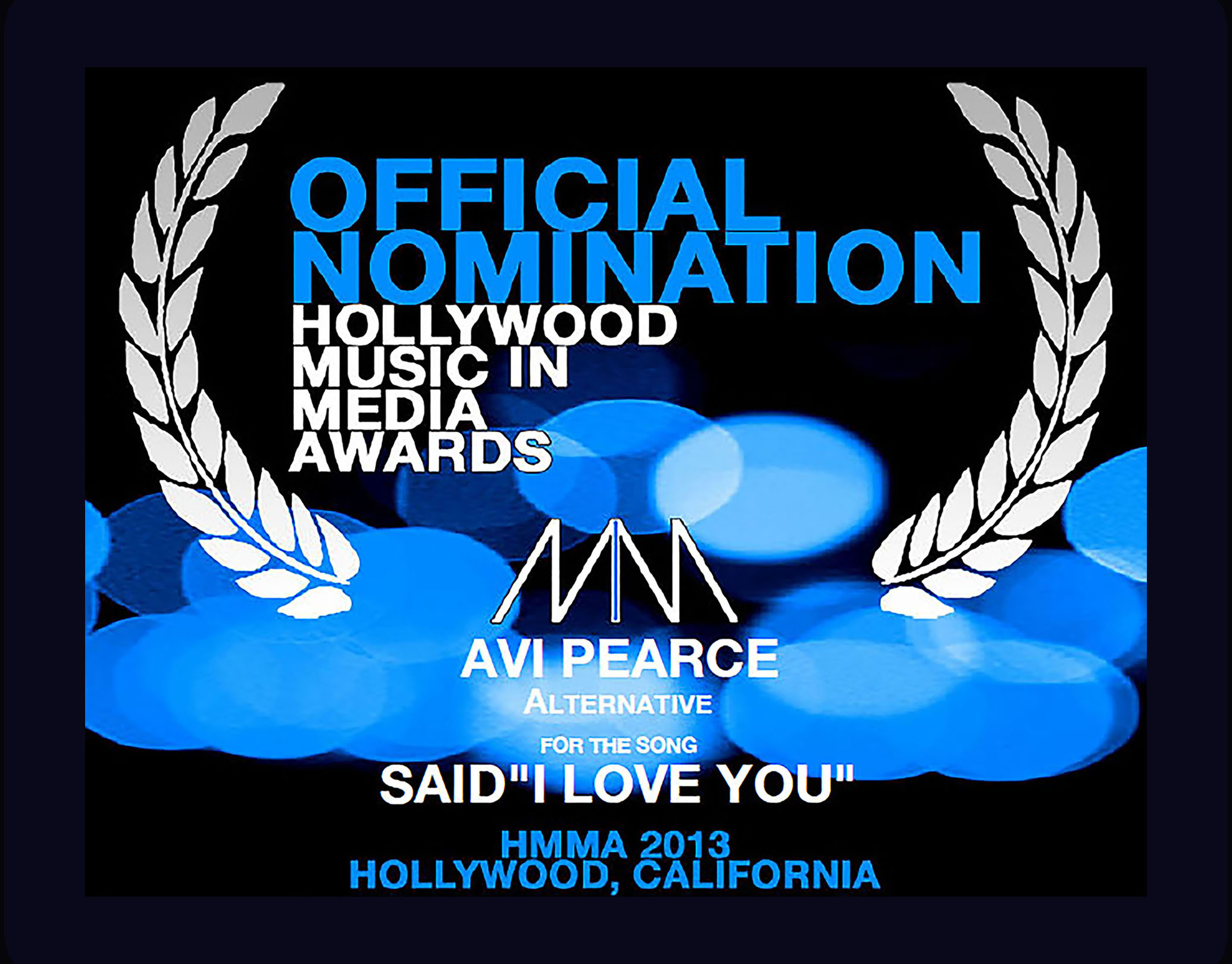 Avi organized and performed a benefit music concert to help Haiti's Earthquake relief at the Mississauga Theatre. And a powerful song "BE THE CHANGE aka YOU ARE THE WORLD" was born for a benefit music concert effort of Avi Pearce's "Universal aftershock" to help Haiti earthquake 2010. Avi has the deepest compassion for the victims of the terrible catastrophic earthquake in Haiti. Her song "You are the World", to make the world aware. She wants everyone to see that each of us can make a difference by giving a helping hand.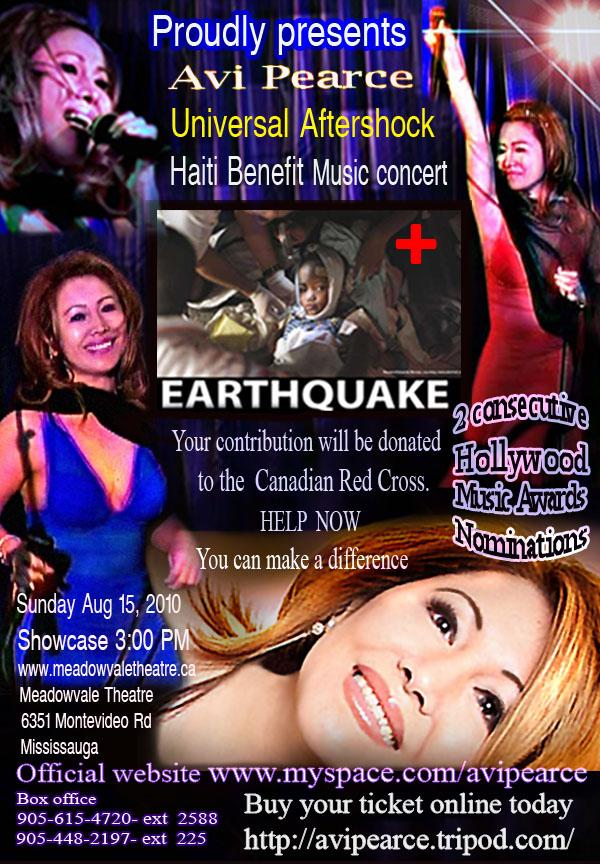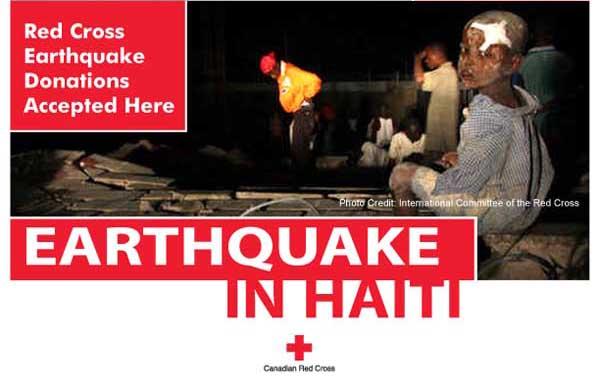 2010 Avi also performed at ZKZO-SOFIFRAN Music Fest Welland Toronto
2008 has been selected and Nominated Hollywood Music M. Awards for her song " I'm Your Lady"And Avi performed at the Musical Landmark "The Mint' Hollywood California, United State. She performed as many as 5 songs in her 2nd full-length music album "Circle of Lives" Released 2009.
While continuing to delight fans from around the globe with her music,
The 2011 Hollywood Music in Media Awards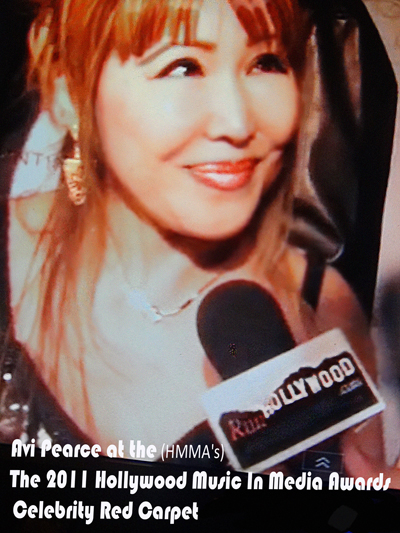 2012 released an exciting World-Pop album 'Moonlight' is Avi's third full-length studio album release. The lead single and title track is a powerful love song which embraces the true, intimate connection that we are destined to find, and rightfully deserved a third consecutive Adult Contemporary song nomination at the 2011 Hollywood Music Awards. Another exceptional track from the CD, 'My Addiction,' that is filled with whimsical emotions was just nominated at the 2012 Hollywood Music Awards. Fans and critics alike are raving about her current release
Once again Avi received the 5th consecutive Nominations for 2013 Hollywood Music in Media Awards for song SAID I LOVE YOU prior to its release, this single album scheduled to release Nov 13, 2015
"She is talented and a great artist who will make your heart melt"
Author: Rita Holmes/The Legend of Strawberry Island
"A seven-song masterpiece"
Director of New Talent, A&R Select Hollywood, CA.
Avi's music career has been driven by passion, her determinations and desire ingenuity skilled.

A single THE PATH OF EASTWOOD aka AMERICAN DREAM, It's dedicated to the legend Clint Eastwood himself. This is a collaborating song, music by Orchestration Randy Vild. Melody, lyric, and vocal recorded by Avi Pearce. This song has not yet officially released
Christmas album,
"MISTLETOE", " A little Christmas"
Avi's career is diverse, respected, her music is filled with so much passion that it extends beyond the ordinary


Two Consecutive Hollywood Music Awards Nomination 2008-2009
Avi and her moment on the

Red Carpet Hollywood Music Awards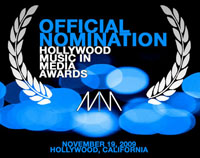 2 consecutive Hollywood Music Award Nominations